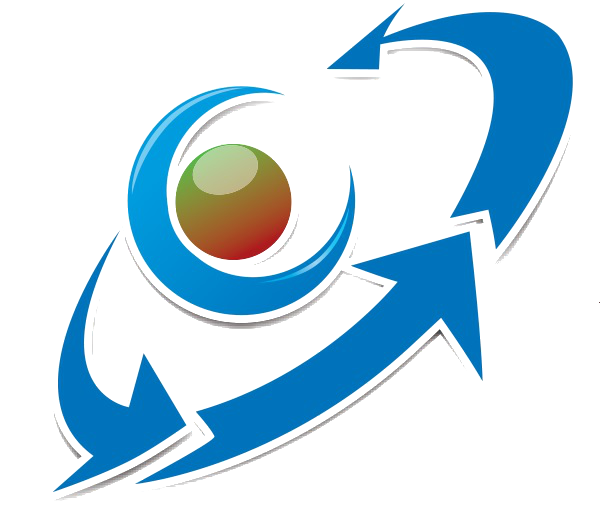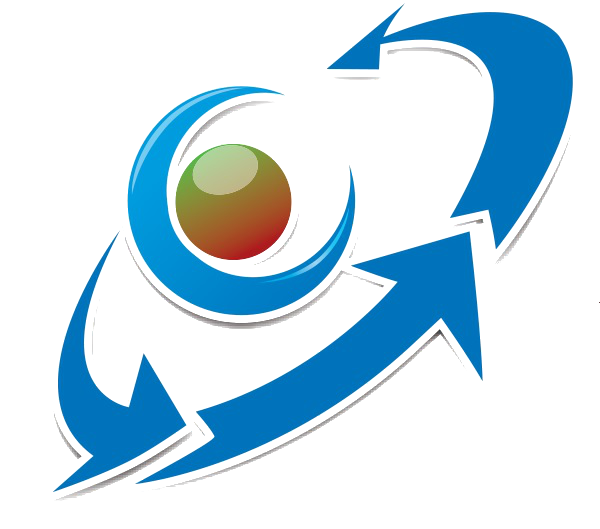 ETHICS Our conduct rules are based on transparency
THE COMMITMENT We get 100% involved in our projects
For our work we have been passionate about achieving better results for our clients.
We work with our clients to help them make better decisions on their marketing issues and converting those decisions into actions for successful results.
We focus on high quality conceptualization and execution, combined with insightful interpretation and strategic thinking
Clients and respondents are at the heart of everything we do.
We create team of the best people.
We develop new ways of administering fieldwork and data management.
We learn from experience and seek out new ideas and ways of doing things better.
We value contributions made by clients, respondents and our staff members.
We have dedicated 24X7 Project Management team, who handle all three shifts to the clients across the globe.