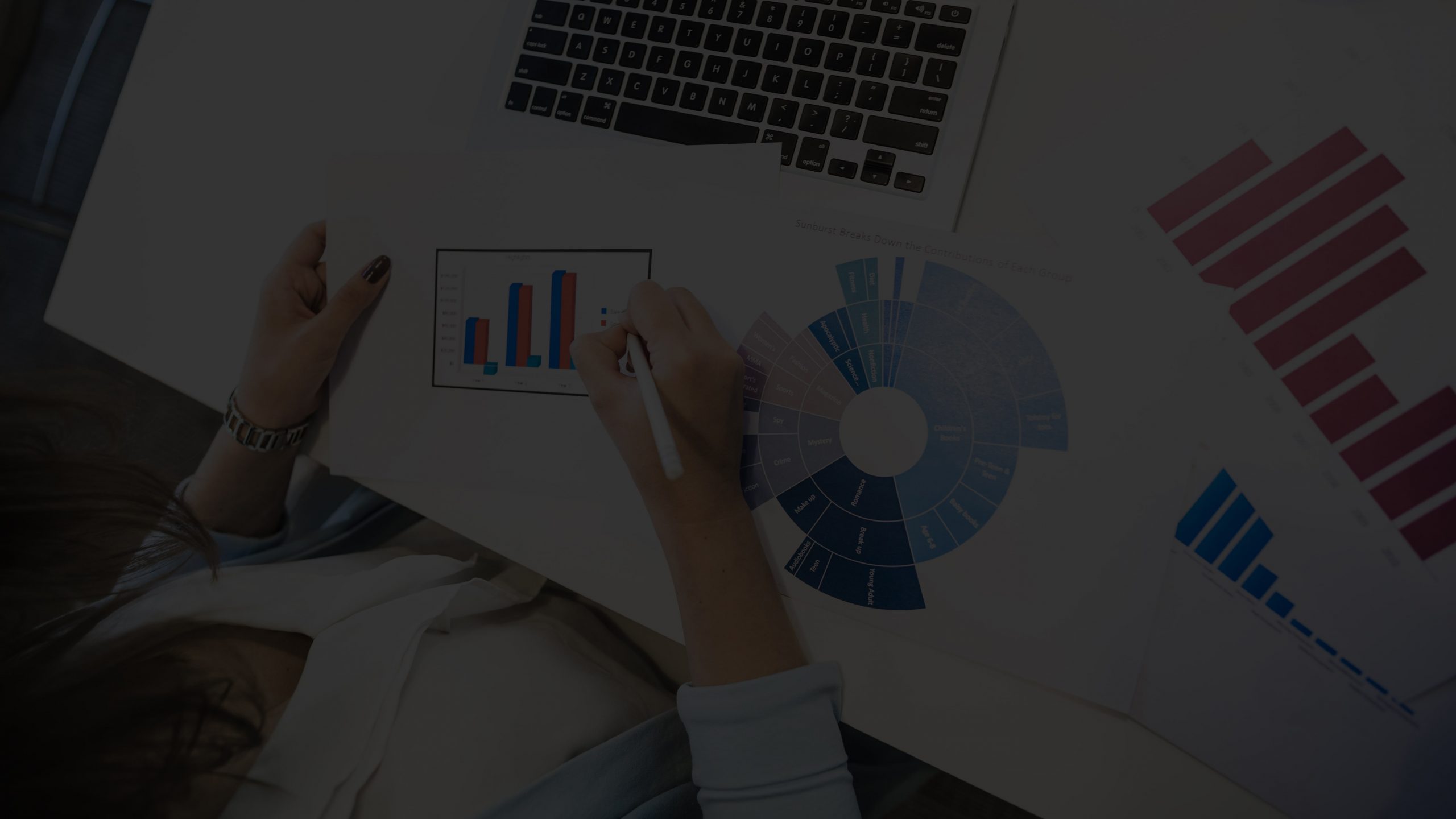 We believe in accuracy
IDENTICAL Market Research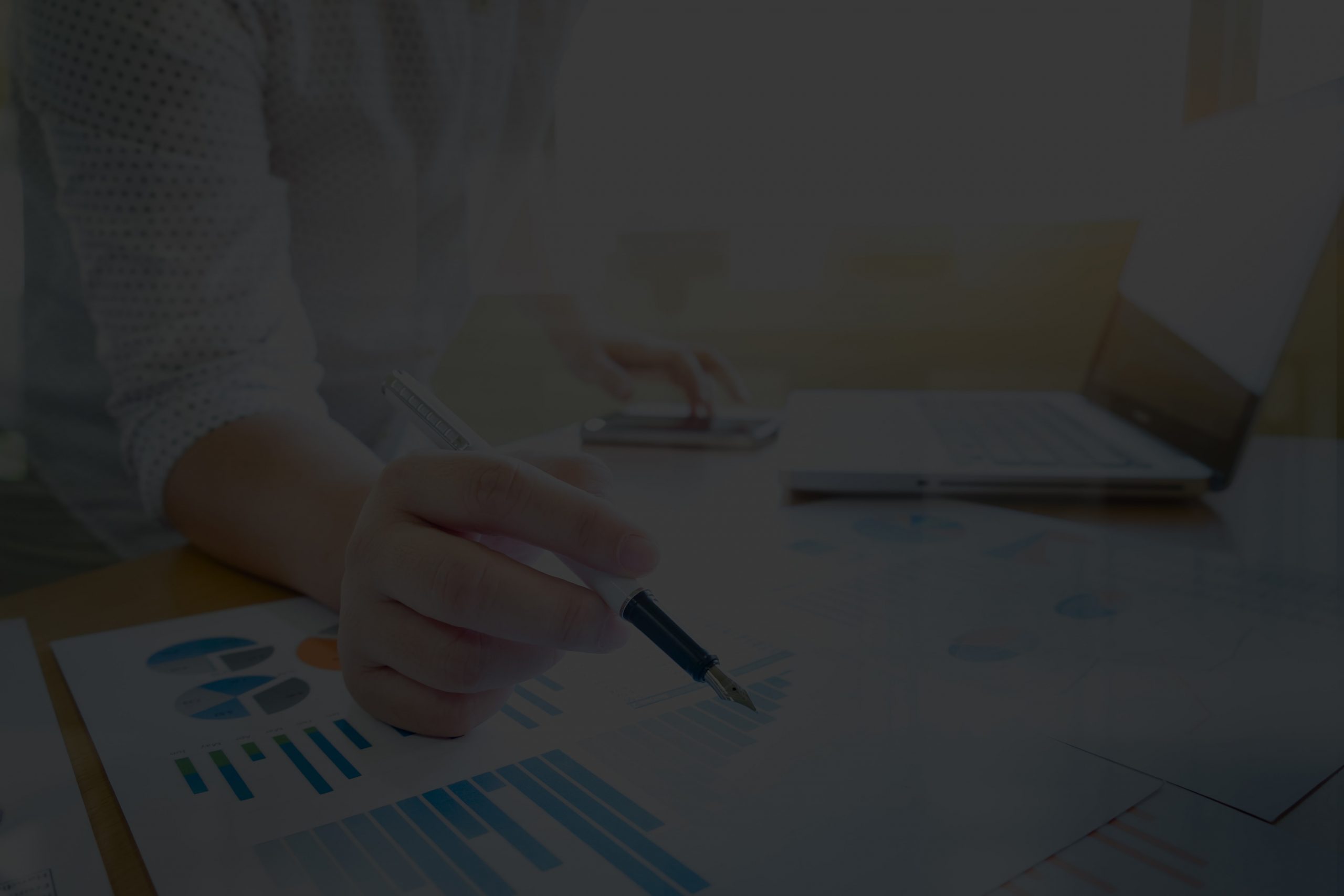 IDENTICAL
Market Research
Specialized provider for Field work services solutions of the business community in the Middle East and north Africa region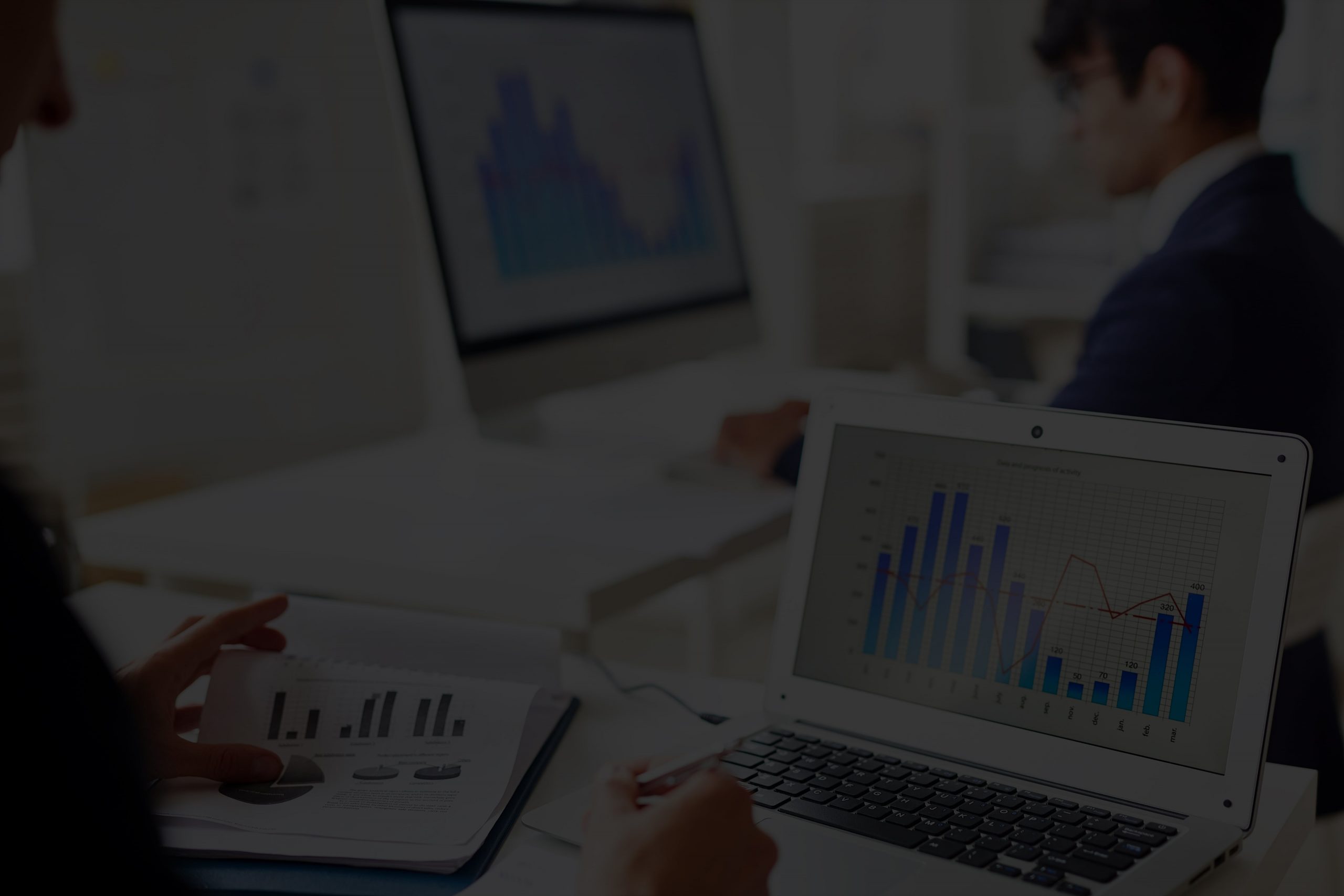 IDENTICAL
Market Research
Regional provider of consumer research and retail market
information for a wide range of industry sectors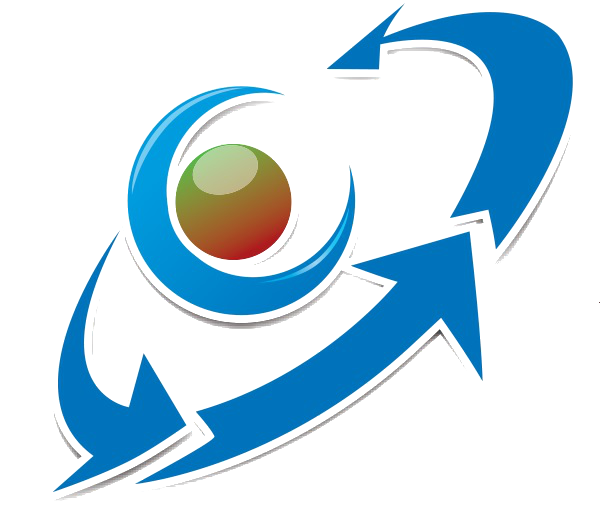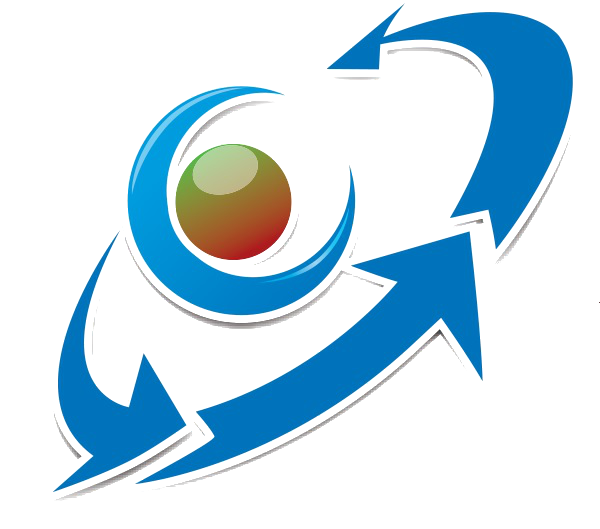 IDENTICAL is a specialized provider for Field work services solutions of the business community in the Middle East and north Africa region.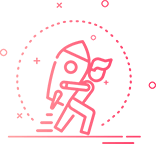 Experienced Professionals
IDENTICAL team comprises only high skilled, dedicated and experienced professionals.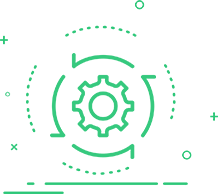 Dedicated Service
Clients can be sure that the consultant they meet today will be the same consultant who executes and delivers assignments.